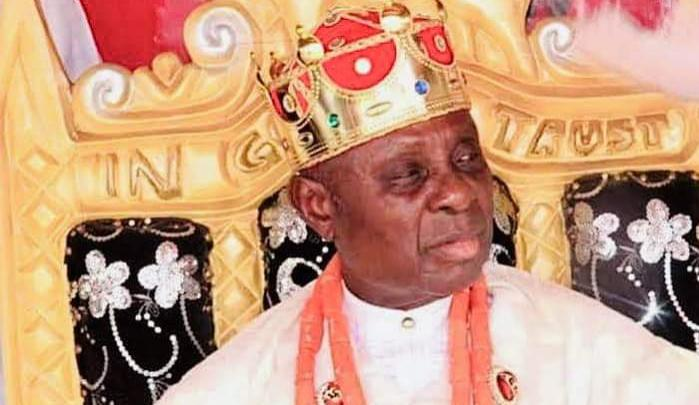 …Hails Deltans on the peaceful conduct
By Chancel Sunday, BURUTU
The Pere of Tuomo Kingdom in Burutu local government area of Delta State, HRM (Justice) Francis Tabai, JSC (rtd), Pere Esuku 1, has congratulated the Delta State governor-elect, Rt Hon. Sheriff Oborevwori, on his victory at the 2023 general elections in the state.
Tabai sent his congratulatory message, yesterday, with special thanks to Deltans for voting Oborevwori in as the next governor, stressing that Deltans were awaiting earnestly massive economic, social and infrastructural development in the state.
"I urge our governor-elect to lead with wisdom and understanding of the wishes and aspirations of the people, I urge him to create equal opportunities for all Deltans and make Delta State a better place for all.
"I however, task Oborevwori to demonstrate in unequivocal terms the much-needed sense of belonging to all parts of the state, most especially areas in dire need of infrastructural and social development in the state.
"I pray God Almighty to give him the wisdom to bring the needed transformation of a better Delta State that will be in the eyes of all".